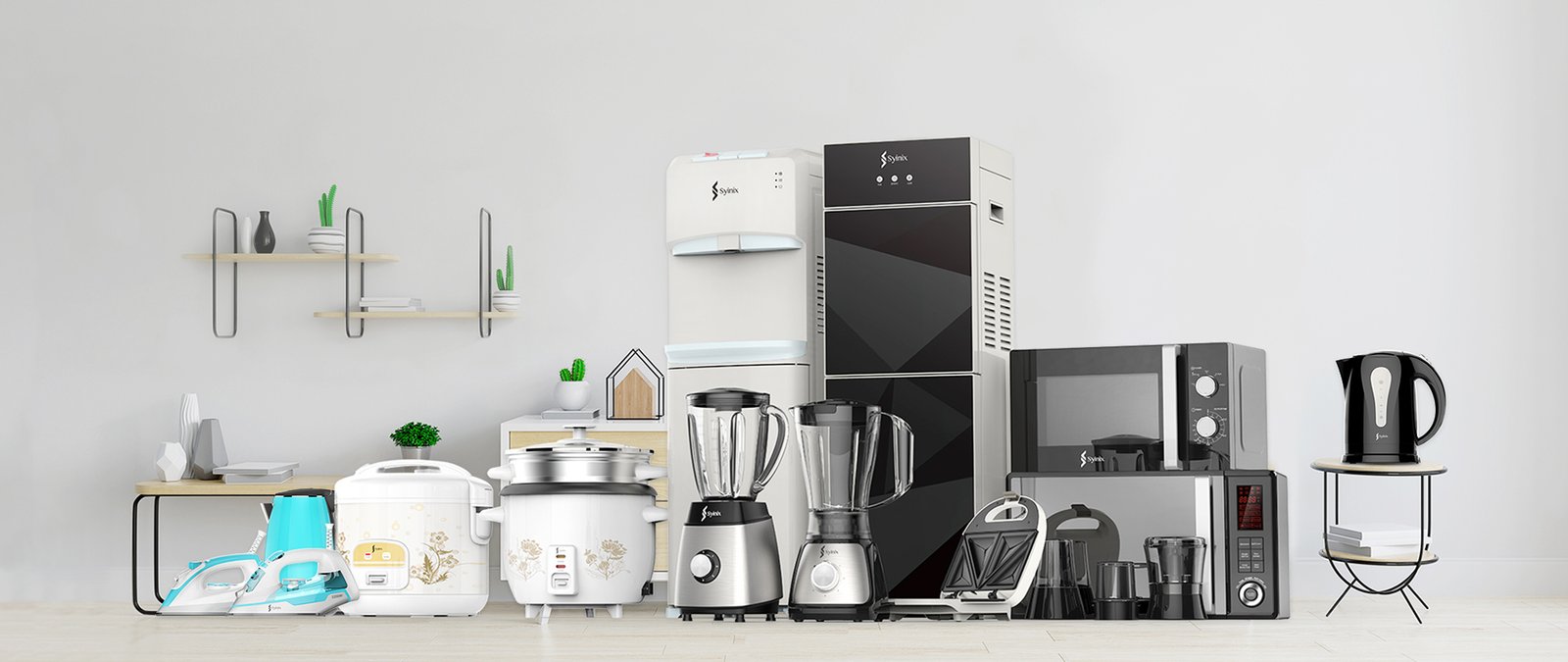 Juicer Mixer
Juicer Mixer Grinder is a great kitchen appliance that is basically used for make the juice, also used for mix the spice. We are supplying superior quality Juicer Mixer at affordable price. Our quality juicer Mixer Grinder is available with two Jar of one year warranty.
Food Processor
A food processor is a kitchen appliance used to reduce the repetitive work in the making of food. Food processor is similar to blenders. The food processor can blend, chop, dice and slice in just amount of time.
Induction Chulha
Now a day everyone wants to live with better lifestyle. There are a lot of kitchen appliances that make your life easy such as Induction Chulha, which is an electric device which is used in place of Gas stove, allow people to make food, tea and another household work without any hassle.
Roti Maker
Roti maker is an electric gadgets which is basically used to make the Roti or Chapati in most hygienic manner. It heats quickly and make chapatti in few minutes, it save LPG gas and time. We provide different types and model at very possible price.
Micro wave
Microwave is one of the best cooking equipment, which help you to make fresh, hot and healthy food items. It not only allows you to cook easily, but helps to transform the overall look of your kitchen. It is associated with various benefits, such as: – convenience, complete kitchen solution, Food retains its nutrients and quality, Safe for children to use, Time saving, energy efficient, Food tastes and looks better, Energy saving- Microwave among many others
Charging fan
Rechargeable Fan Manufacturers & Suppliers – Sk enterprises is a one-stop source for buying the best Rechargeable Fan online from verified suppliers, dealers, manufacturers and exporters. You can choose a wide variety of Solar Rechargeable Fan, Rechargeable Emergency Fan, Suction Fan and more.
Quick inquiry